News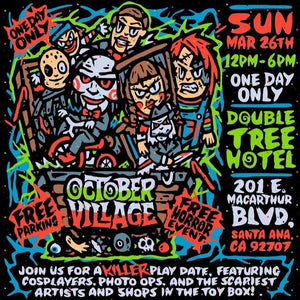 My first show of 2023, I'll be at October Village on Sunday, March 26th. October Village is a free Halloween/Horror event in Orange County. Come and check out all the...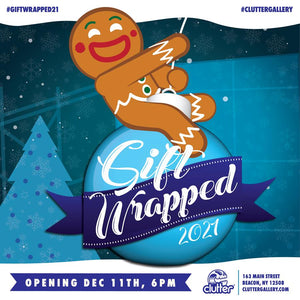 I managed to get a few pieces finished for Clutter Gallery's Gift Wrapped 2021. The show is not really a holiday themed show, but I couldn't not do something Christmas...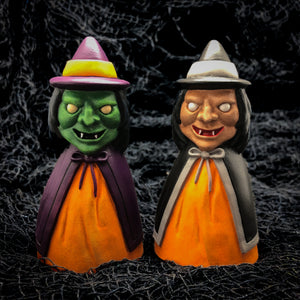 I'll be at DesignerCon this weekend in Anaheim CA. You can find me at the WeAreNotToys booth #827 along side TaskOne, Dril, Valleydweller and 420BearStore. I'm super excited to be going...